President Trump famously said, "I just feel strongly that you need to have a border and it has to be strong." He has backed that up by attempting to build an ever-longer, ever-more-impenetrable wall on America's southern border.
The question is: Why does America need "strong" borders?
America began with colonies, and they had borders, though not what anyone would call "strong." Today's America has thousands of formal and informal borders, and only one would be considered "strong": The exterior border.
And even that is "strong" only at the southern border.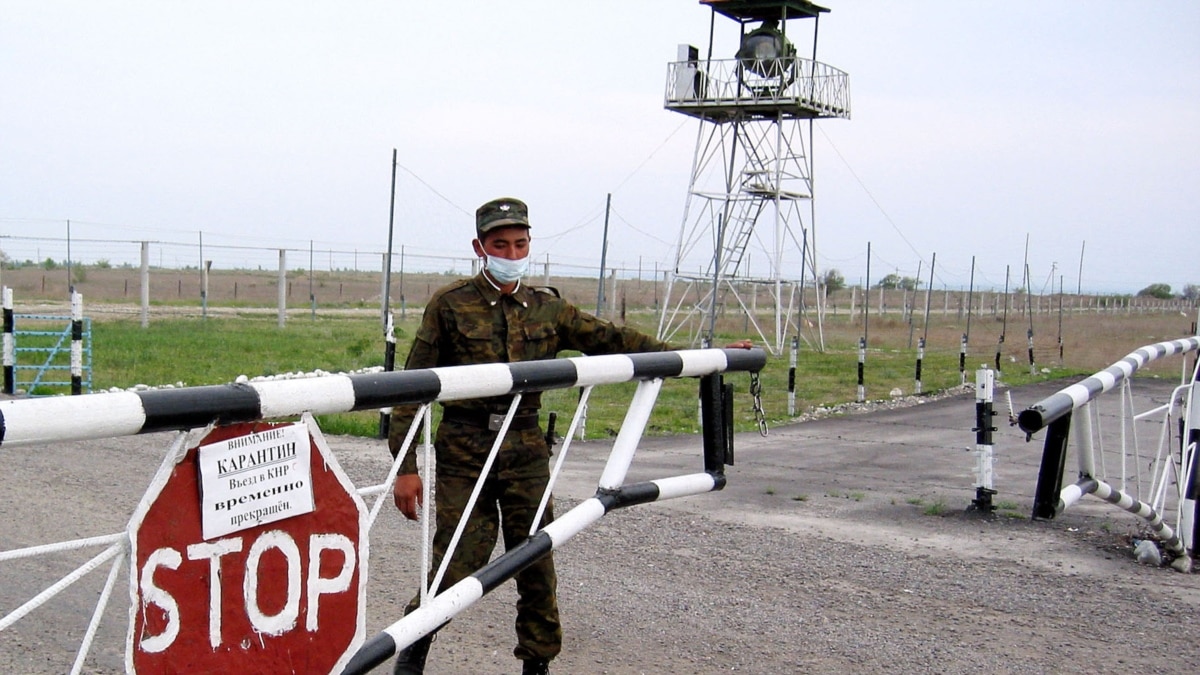 In my childhood, I lived in the Palmer Square section of Logan Square in the 32nd ward, of Chicago, Cook County, Illinois. That's six sets of borders I crossed with impunity.
None is guarded in any way.
Palmer Square is a "neighborhood," one of about 200 in Chicago. Neighborhoods have unofficial borders, and often are referenced by residents, but have no real functions.
Logan Square is a designated community area, one of 77 in Chicago. It has officially defined borders, though only for planning purposes.
My address was in Chicago's 32nd Ward, which also has borders, but only for political purposes. Each ward is "ruled" for some purposes by an alderman.
Wards' borders overlap designated community areas, and neighborhoods.
Chicago has a mayor, its own police and fire departments, its own finances, roads, parks, and schools, but no guarded borders.
Cook County has a president, parks, taxes, etc. but no guarded borders.
All wards, neighborhoods, designated community areas, cities, counties, and states in America, along with other areas of other designations, have borders.
They all have different socio-economic differences within and without, and many have governments, yet none of them has guarded borders.
All of these thousands of borders are open. Anyone living within the borders of the United States freely can travel across all of the borders, often without even realizing it.
America is a big nation. It includes a multitude of:
Religions
Languages
Customs
Governments
Histories
Levels of wealth
Weather
Geography
Educational levels and resources
Natural resources
Local and national laws
Local and national taxes
Agriculture products
Manufacturing
National Guard units
Police units
And with all of the above differences, America contains no internal guarded borders.
In America, privately-owned land can have guarded borders, and even some governmentally-owned land can have guarded borders, but only for economic or specialized security purposes, not for political purposes.
Today, citizens and non-citizens of America freely can travel among neighborhoods, designated community areas, wards, counties, cities, and states.
Why then does America need guarded borders on its exterior? What would be the implications of America having no borders?
America has grown to its present size by erasing borders. From December 7, 1787 through August 21, 1959, 50 states "unguarded" their borders to become part of the United States.
And by every measure, America has become stronger from this freeing of borders.
Consider, for instance, that the geographic border between Canada and the U.S. were completely unguarded. What would happen?
More Canadians would come into America and more Americans would come to Canada. No inter-nation taxes would be leveled. Each nation's taxes still would be paid. Armies would be separate.
All of that is no different from what currently is happening already within America, among the states, counties, cities, wards, neighborhoods, and designated community areas.
The guarding of internal borders would be a non-productive exercise. It would provide nothing of benefit to Americans. So we don't do it.
Why then, do we guard our external borders, especially when borders are one primary cause of strife?
Tensions high between India and China after deadly clash along contested border
The possibility of a broader armed conflict between India and China is unlikely, analysts said, despite an escalation in recent border clashes high in the Himalayas that led to casualties for the first time in more than four decades. India's foreign ministry said a "violent face-off" occurred on Monday evening along the border in the Galwan Valley in Ladakh, where soldiers from both sides have been locked in a standoff since last month.
On balance, guarded borders cause much more trouble than they are worth — at least that is what seems to me.
So I ask you to give me your ideas on this question: Given that America does well with thousands of internal, unguarded borders, would America benefit on balance from having unguarded external borders, especially with Canada and Mexico?
Rodger Malcolm Mitchell
Monetary Sovereignty Twitter: @rodgermitchell Search #monetarysovereignty Facebook: Rodger Malcolm Mitchell …………………………………………………………………………………………………………………………………………………………………………………………………………………………………………………………………………………………..
THE SOLE PURPOSE OF GOVERNMENT IS TO IMPROVE AND PROTECT THE LIVES OF THE PEOPLE.
The most important problems in economics involve:
Monetary Sovereignt

y

describes money creation and destruction.

Gap Psycholog

y

describes the common desire to distance oneself from those "below" in any socio-economic ranking, and to come nearer those "above." The socio-economic distance is referred to as

"The Gap."
Wide Gaps negatively affect poverty, health and longevity, education, housing, law and crime, war, leadership, ownership, bigotry, supply and demand, taxation, GDP, international relations, scientific advancement, the environment, human motivation and well-being, and virtually every other issue in economics. Implementation of Monetary Sovereignty and The Ten Steps To Prosperity can grow the economy and narrow the Gaps:
Ten Steps To Prosperity:

2. Federally funded Medicare — parts A, B & D, plus long-term care — for everyone

3. Social Security for all or a reverse income tax

4. Free education (including post-grad) for everyone

5. Salary for attending school

6. Eliminate federal taxes on business

7. Increase the standard income tax deduction, annually. 

8. Tax the very rich (the ".1%") more, with higher progressive tax rates on all forms of income.

9. Federal ownership of all banks

10.Increase federal spending on the myriad initiatives that benefit America's 99.9% 
The Ten Steps will grow the economy and narrow the income/wealth/power Gap between the rich and the rest.
MONETARY SOVEREIGNTY