Inflation is a general increase in the prices of goods and services. But what factors determine prices?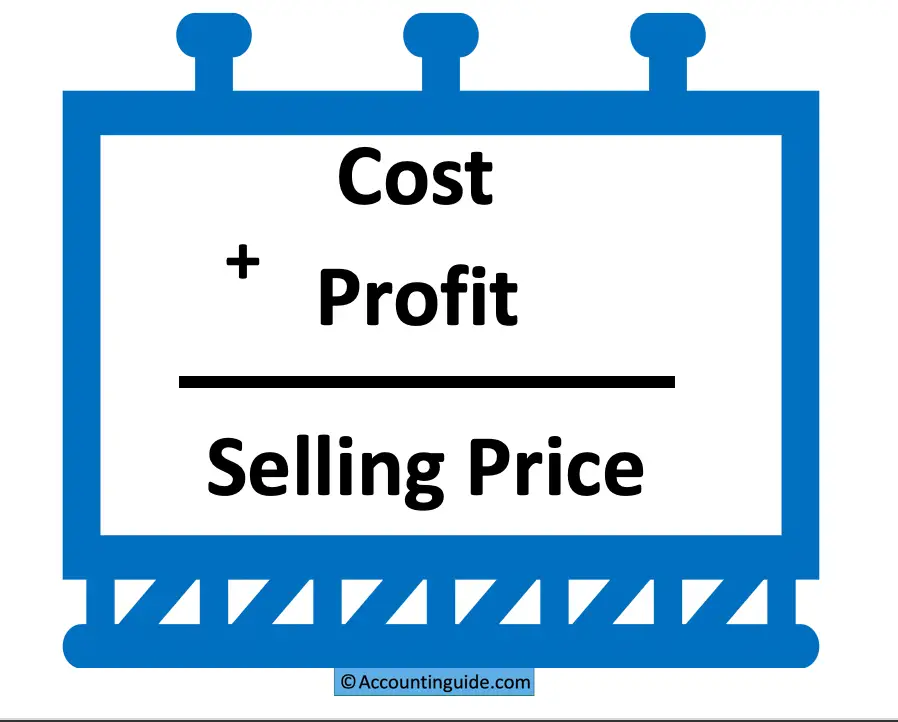 Sellers determine prices by answering the question, "What price would provide the most long-term profit?"
If pricing aims to maximize long-term profit, how is profit determined?
Profit is the difference between income and costs. The two ways to increase profit are to increase dollar sales and/or to decrease costs. This is all quite basic.
Pricing is constrained by costs, competitors, customers, and/or laws. 
Costs generally set the lower boundary for pricing, as businesses only temporarily can allow costs to exceed total income.
The old joke, "We lose money on every sale, but make it up in volume" is just that. A joke, at least in the long term.
Competitors, customers, and/or laws set the upper boundary for pricing. Sellers set prices between the lower and upper boundaries by estimating where long-term profits are maximized.
Generally, sellers don't cut costs just to be nice guys. Their sole purpose is to maximize long-term profits. If long-term profits were not a goal, sellers would have no motivation to cut costs.
This is all basic economics 101, yet economists seem to have forgotten that inflation is price increases and recession is economic growth decreases, and the two are unrelated. The opposite of inflation is not recession. The opposite of inflation is deflation.
You can have price increases with growth decreases, and that's called "stagflation (stagnation and inflation).
And that is what the Fed and Congress are creating: Stagflation.
There are two ways to cut prices:
Cut business profits, which causes a recession, or
Cut business costs which encourages economic growth.
The best way to fight inflation, i.e. to cut prices, is to cut costs because higher costs lead to higher prices. An important component of most business costs is the cost of labor.
What if I told you there is a simple way to cut the cost of labor without cutting the number of employees or cutting pay scales? 
Well, there is, and it is dead simple: Eliminate the FICA tax and provide free, comprehensive Medicare for All.
FICA costs employers 15,3% of all salaries under $143,000. This means, that for every salaried employee you, as the employer, pay as much as $22 thousand dollars per employee to the federal government. Those are dollars that come directly out of your profits.
They are non-productive dollars that must be made up with higher prices. They are inflation dollars.
And don't think the employees pay any those dollars. If you, the employer, told your employees they no longer would have FICA deducted from their paychecks, you could lower gross salaries and still leave them with the same net salaries. 
Employers pay the full 15.3% to the government.
As for health care, why has this become a financial burden for businesses? Why does your business pay for any part of health care insurance when the federal government can provide it? Those are lost, non-productive dollars.
And no, federal taxpayers do not fund federal spending. The government could provide Social Security and Medicare to every man, woman, and child in America without collecting a single dollar in taxes.
The federal government cannot run short of dollars. Not ever. Being Monetarily Sovereign, it has the unlimited ability to create U.S. dollars. It neither needs nor uses tax dollars.
The federal government's trillions of tax dollars extracted from the economy are lost forever. Unlike state and local tax dollars, federal tax dollars are not recirculated back into the economy. They are destroyed upon receipt.
The federal government always has infinite dollars, and adding tax dollars to that does not change how many dollars the federal government has.
IN SUMMARY
Inflation is a general increase in prices.
This increase always is caused by shortages of key goods and services, not by so-called "excessive government spending.".
The Fed increases interest rates to ease those shortages by reducing demand, but reduced demand is the definition of recession. Thus, the Fed tries to cure higher prices by causing a recession.
The non-recession way to reduce higher prices is to reduce shortages and business costs.
Shortages can be reduced by more federal spending to acquire or encourage the production and distribution of scarce goods and services.
Business costs can be reduced by reducing employment and business taxes. When a business pays less in taxes, its prices can be lowered while generating the same desired long-term profits.
The instant solution to inflation is to eliminate FICA taxes and to provide free Medicare to every man, woman, and child. This will reduce business costs, allowing businesses to lower prices.
The long-term solution to inflation is for the federal government to address shortages by investing in the production and distribution of scarce items: Renewable and nuclear energy, shipping (roads, ships, railroads, airplanes), food, water, computer chips, lumber, and lower federal taxes on businesses and individuals below the upper-income group.
Federal taxes and interest rate increases are recessionary and do not prevent inflation.
Based on the Fed's reliance on interest rate increases to combat inflation, I predict we will have a long period of stagflation until business profits increase sufficiently to cause business growth.
Tell this to your Congresspeople.
Rodger Malcolm Mitchell
Monetary Sovereignty
Twitter: @rodgermitchell Search #monetarysovereignty
Facebook: Rodger Malcolm Mitchell
MONETARY SOVEREIGNTY