As readers of this blog know, federal spending costs you nothing. The government creates all the dollars it uses, ad hoc, every time it pays a bill. That is the absolute fact of federal financing that debt-liars try to deny
Since 1940, the federal government has created more than $22 trillion, net above taxes. That's $22 trillion that even the tax scolds would have difficulty claiming as a taxpayers' cost.  Early in the 1780a, the government created the very first dollars from thin air.
It still creates dollars, and it will have no difficulty continuing to create endless dollars, also from thin air.
Even if all federal taxation ended, the government could keep spending forever. Federal taxes do not pay for anything.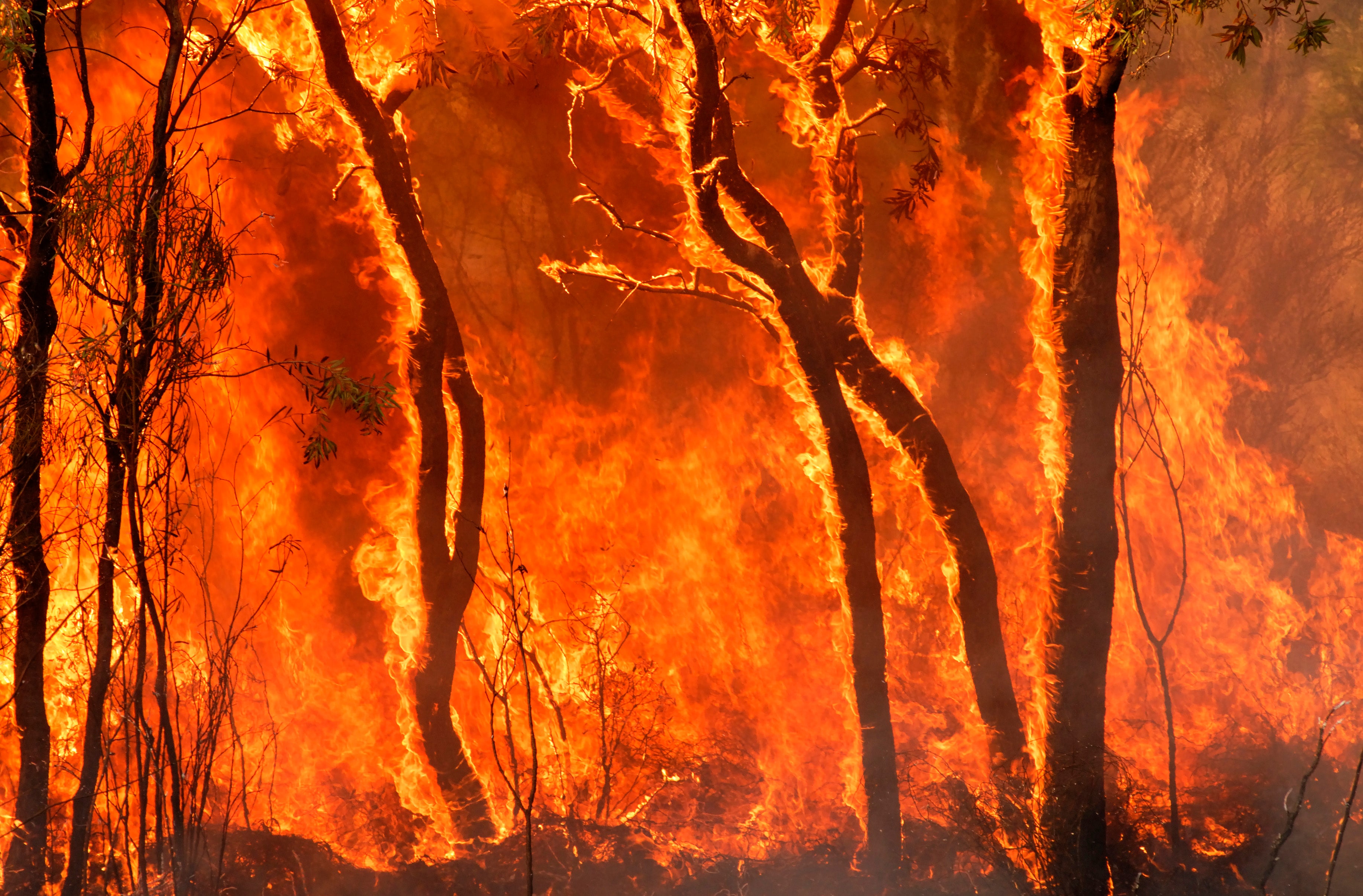 Deficit spending does not cause inflation. The lack of federal deficit spending leads to recessions and depressions, while increased deficit spending cures recessions and depressions.
Inflation is caused by the shortages of key products and services. Today's inflation is caused by the scarcity of food, oil, computer chips, labor, housing, and shipping. Inflation can be cured by federal deficit spending to procure and make available the scarce goods.
Despite the lack of cost to anyone, the Republican Party unanimously has opposed such benefits as:
If you're among the very rich who don't care what happens to those who aren't rich, the above may not matter to you, though even you will not be immune to the ravages of climate change.
For the rest of us Americans and fellow human beings, the above constitute part of a long-overdue, financially wise, and moral effort. Sadly, ignorance hinders even the best-intentioned among us.
Consider Sen. Bernie Sanders:
"The American people overwhelmingly demand that the wealthy and large corporations pay their fair share of taxes."
No, Bernie, corporations are not people. While proper taxing of wealthy people could narrow the Gap between the rich and the rest, taxing corporations has no economic value whatsoever. There is no "fair share" of a harmful program. The government doesn't need or use tax dollars. Federal taxes simply take dollars from the private sector, and so, are recessionary.
"The American people overwhelmingly demand that we take on the greed of the pharmaceutical industry and lower the cost of prescription drugs."
No, Bernie, it's not "greed." It's just the normal profit motive. Price-fixing the drug industry simply will take research/development initiatives from the drug companies. There will be no benefit to the American public — if Medicare (aka the government) simply covers drug costs.
"The American people overwhelmingly demand that we expand Medicare to cover dental, eyeglasses and hearing aids."
Yes, Bernie. There are zero good reasons why every part of the human body is covered, except teeth, eyes, and ears. What genius came up with those exclusions?
"The American people understand that we must act now to combat the existential threat of climate change and transform our energy system away from fossil fuels."
Absolutely, Bernie. The human species faces several existential threats: Climate change, nuclear war, large meteors, supervolcanos, gamma-ray bursts, to name just a few. There's not much we can do about what the universe will throw at us, but we have total control over climate change and nuclear war — or we would have total control if we could find a way to control the crazies.
Aside from avoiding the total obliteration of the human species, we have the power to improve our lot. We have the brains and money to support our health and wellbeing, by simply recognizing that our Monetarily Sovereign government has the infinite power to create money and to control its value.
We can educate all who want it, and provide shelter, food and medical aid to all who need it.
Despite being social "herd" animals, we have the brainpower to stop following dictators, dictator wannabes, rogues, charlatans, ne'er do wells, and false prophets, whose lies and selfishness have led us to disaster after disaster for their own benefit. (You already know who they are.}
As a people, we have lost so much to lies. The losses continue, accelerate, even. Today, American freedoms and democracy teeter on the edge.  Fully two-thirds of the Republican party claims the presidential election was "stolen," and that false claim provides the excuse for growing totalitarianism.
Today, dictatorships less often result from violent takeovers than by the creeping erosion of democracy. The rightward twisting of politics and laws, all justified by complaints from a psychopathic leader.
We see it happening in America, as it has happened around the world. It begins with:
Acts not with reason but with bravado, vindictiveness, and feigned toughness.
Claims the nation is in danger from the poor and that only he can save it from invented enemies.
Helps the rich to become richer.
Flaunts the trappings of wealth and power, gold, jewelry, palaces
Boasts about cheating in his personal and his business lives.
Claims perfection in all things and denies ever being wrong or losing.
Takes credit for everything and the blame for nothing.
Demands strict loyalty to him personally, rather than to the nation.
Surrounds himself with immoral, even criminal, sycophants whom he can control.
Corrupts the judiciary to legalize his sins
Corrupts and undermines a free press.
Corrupts the military while expressing disdain for its leaders.
Corrupts the educational system when it does not support his bigotry.
Claims to be religious, but denigrates compassion.
Supports and disseminates demonstrably preposterous lies and conspiracy therories.
Is a traitor, who supports overthrowing the U.S. government.
Is a hate monger.
Is a nepotist and would-be dictator.
Claims, with no evidence, that America's presidential election was illegal, and has coerced the Republican party into support his lies.
America is too big and powerful to lose its freedoms and democracy to an invader. We instead are losing our freedoms and democracy to internal rot.
The official mood no longer is "us." It is "me only." Selfishness is "smart." The poor are "takers." Foreigners are sinners. Cheating is clever. True patriots are "suckers." Failure is someone else's fault.
It is bad enough that we have lost, are losing, and will lose the benefits that President Biden originally proposed.
Worse, far worse, we are losing our heritage and our democracy.
We Are Losing America.
Rodger Malcolm Mitchell
Monetary Sovereignty
Twitter: @rodgermitchell
Search #monetarysovereignty
Facebook: Rodger Malcolm Mitchell
……………………………………………………………………..
THE SOLE PURPOSE OF GOVERNMENT IS TO IMPROVE AND PROTECT THE LIVES OF THE PEOPLE.
The most important problems in economics involve:
Monetary Sovereignty

describes money creation and destruction.

Gap Psychology

describes the common desire to distance oneself from those "below" in any socio-economic ranking, and to come nearer those "above." The socio-economic distance is referred to as

"The Gap."
Wide Gaps negatively affect poverty, health and longevity, education, housing, law and crime, war, leadership, ownership, bigotry, supply and demand, taxation, GDP, international relations, scientific advancement, the environment, human motivation and well-being, and virtually every other issue in economics. Implementation of Monetary Sovereignty and The Ten Steps To Prosperity can grow the economy and narrow the Gaps:
Ten Steps To Prosperity:
The Ten Steps will grow the economy and narrow the income/wealth/power Gap between the rich and the rest.
MONETARY SOVEREIGNTY